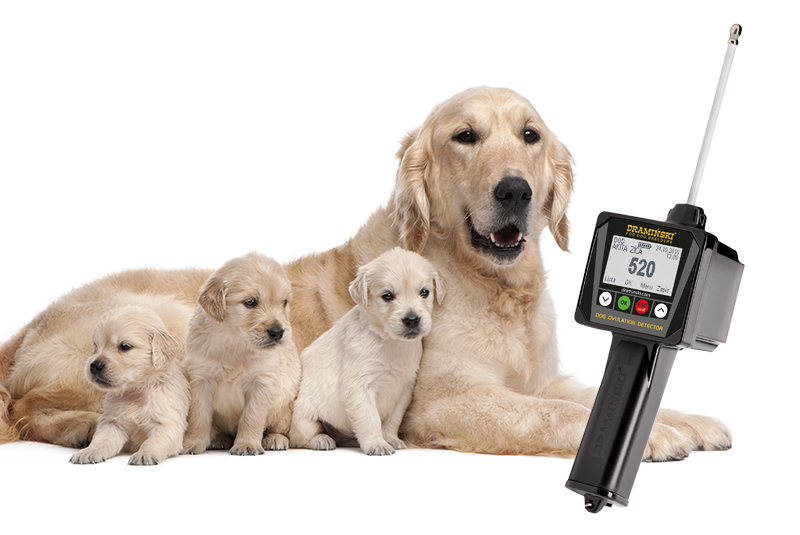 We are testing the new DOD2 for you
Great news for the breeders of the federation, in fact in Italy and in other states recognized by the WDF we are testing the new Draminski product for you, to test its reliability, in fact some of our breeders are already testing the product in these days, the We asked you to test it for 100 days and will therefore keep you updated on the test results.
some of you already know the old model and what it is capable of doing, but many do not know what kind of advantages and benefits it can bring to farming… we will delve deeper for you…
a discount code will also be activated for all those who enter the password which is ICBDOD2 in the contact request on the Draminski website. Save it….
The DRAMIŃSKI detector allows you to avoid problems, wasted time and money spent on blood tests and repeated mating, often associated with expensive travel.
The estrus detector for female dogs is made of high-quality components assembled manually, thus extending the life of the product to several years.
The test involves inserting a probe terminated with two electrodes into an animal's vagina and reading the result. By measuring the electrical resistance of the cervical mucus, the tester unequivocally determines the optimal moment of coupling. This makes the DRAMIŃSKI device appreciated by dog breeders around the world for its effectiveness and ease of use.