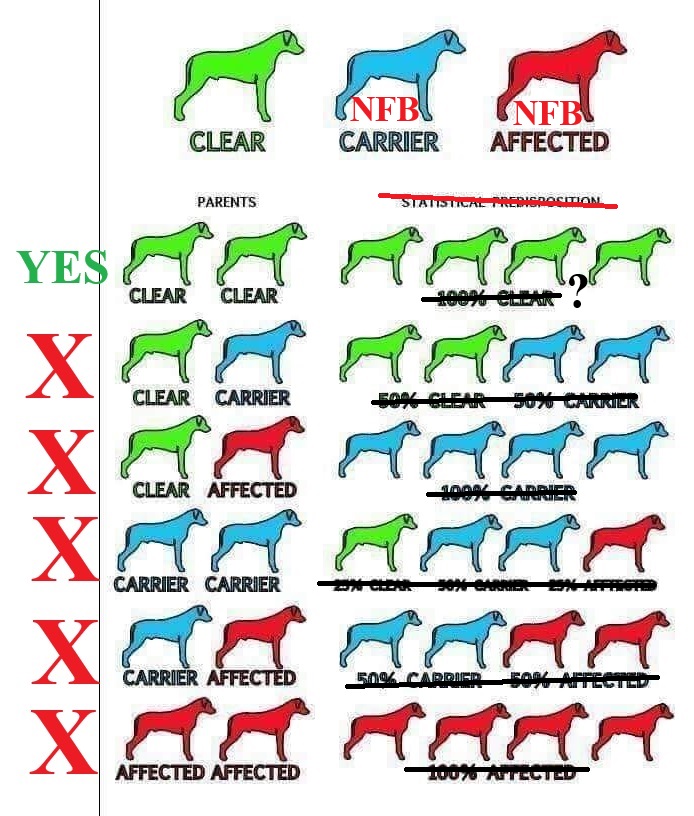 The Federation is now ready to welcome you all into the largest and most coveted global rehabilitation project of genetic defects that knows no equal.
a team of experts has put together the entire action plan, all you have to do is rely on the professionals in the breeding genetic branch and let them guide you towards success.
an artificial intelligence database computer system will track and conduct studies for you, guaranteeing the accuracy of the information released through correct pedigrees from both an ethical and moral profile.
if you also want the real protection of dog breeds, join those who have been doing this for years and have fought against the giants of the global dog industry, bringing great results home.
today we are sure that we can offer the best guarantee ever.